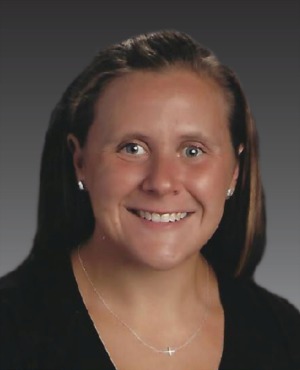 Melissa is part of the Kapoor Real Estate Group that has continuously sold over $20 million in sales all throughout the Western Chicago Suburbs.  When you work with Melissa, you not only get her, but you get her amazing team, that if you choose to utilize, will help you with all your real estate needs from start to end.  She is 100% devoted to her clients and will bring positive energy, determination, patience, a competitive spirit, her negotiation skills, and personal attention to each and everyone of her clients.  Melissa's goal with each and everyone of her clients is for them to know that she is always working towards their best interest and to provide them with reassurance and faith that together they can and will overcome any obstacles set in their way.  
Melissa was born and raised in a small city in Wisconsin, where she met her husband who was pursuing a career in the military.  Melissa has 2 beautiful girls and 2 Labrador Retrievers.  She has lived in both Texas and North Carolina, and in 2016, Melissa moved to Oswego IL.  As a military spouse, Melissa understands the many struggles military families face, moving several times being one of them.   Her time in the military community graciously afforded her the opportunity to gain a strong personal desire to assist others in locating a place they can call home.  She understands the difficulties and stress that usually comes with moving and knows just how important it is to have someone to help have your back throughout the entire moving process. 
 Please don't hesitate to reach out with any questions!  She is here to help you every step of the way!